Individual solutions for medical engineering
In addition to developing semi-finished products and components in line with customer requests, Krempel also offers a broad product portfolio, which has been created and developed on the basis of many years of experience and expertise in this field.
The development of new material solutions in this sensitive area is very complex and we accompany you from the semi-finished product, through prototype construction to the series component. On request, we can also produce ready-assembled component groups for you and test them according to your specifications.
Particularly when manufacturing sophisticated medical instruments, which are usually made of CFRP, it is important that they withstand the demands of daily use in the operating theatre whilst also exhibiting important properties such as X-ray transparency, biocompatibility, high rigidity and low weight.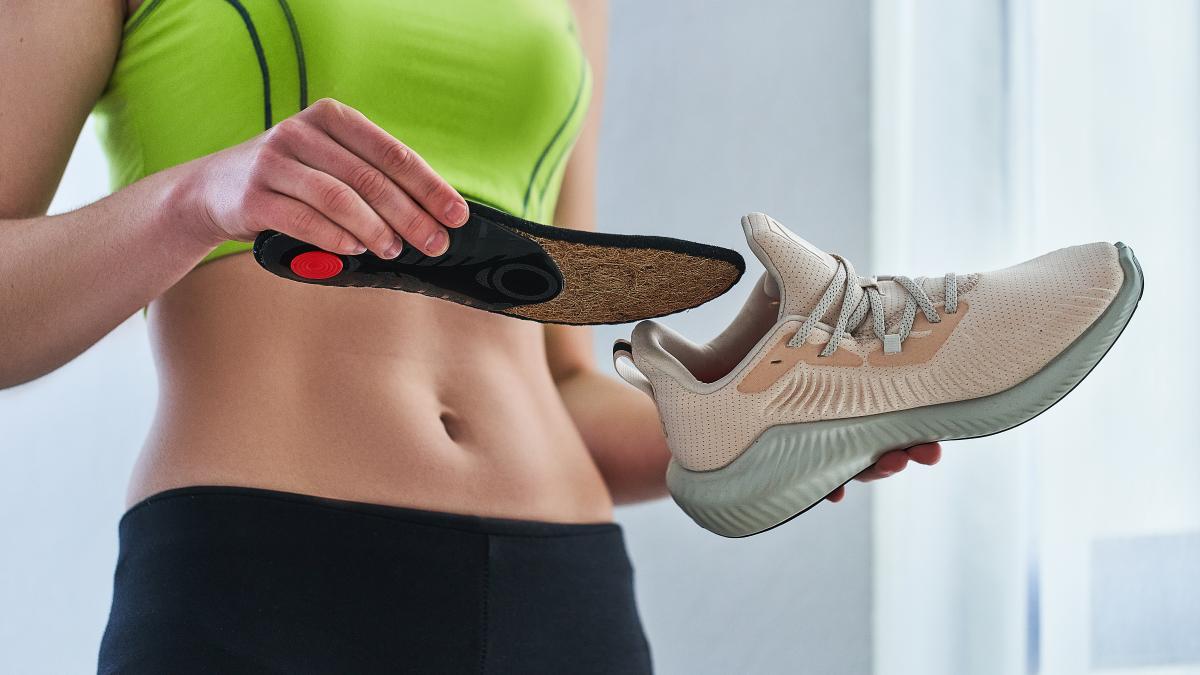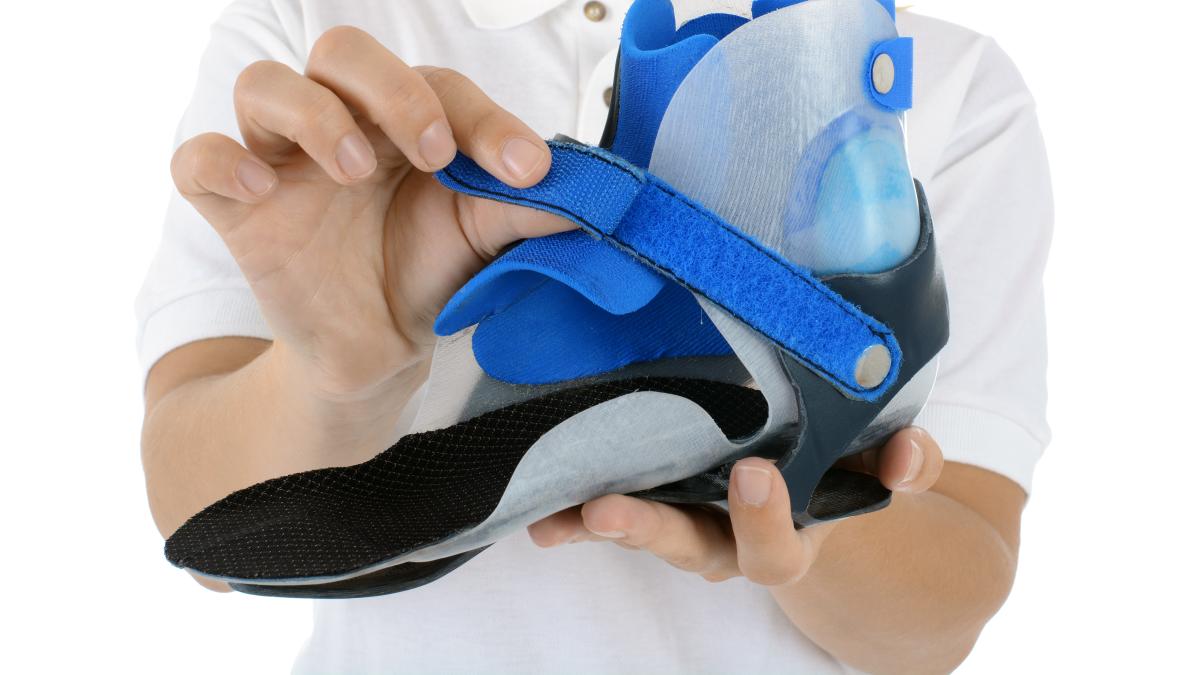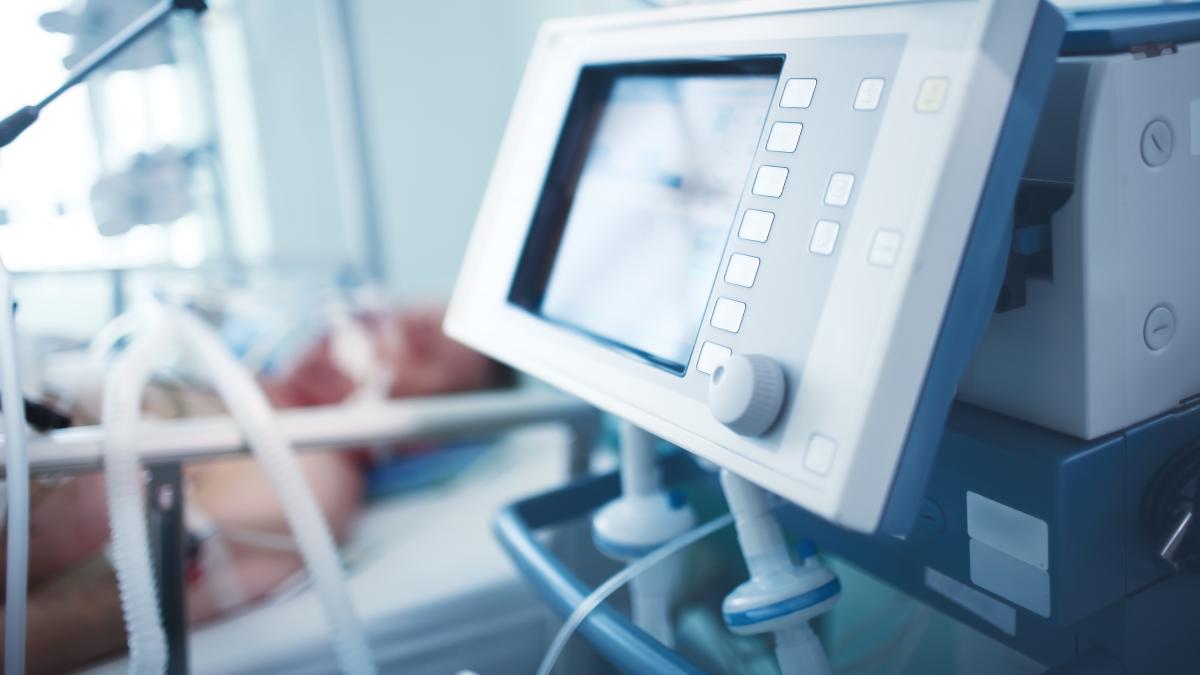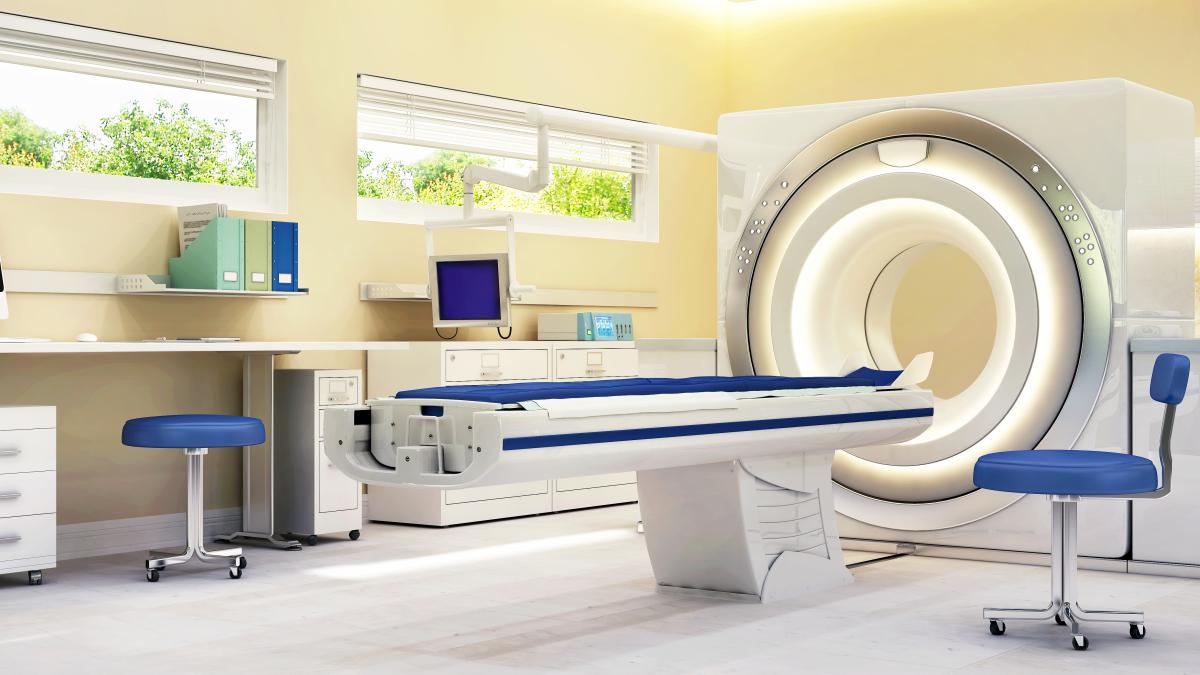 Finished solutions for many different options for use
Thanks to the company's many years of experience, Krempel has a wide range of materials at its disposal. Even when selecting materials, we can draw on the semi-finished products we manufacture ourselves meaning that we, as a system supplier, can offer the perfect basis to drive you and your project forward with a focus on costs from a financial perspective.
Our portfolio of products for the medical sector
Electrical Insulation
Flexible Multi-layer Insulation Materials

Surface Insulation Materials

Kapton & Tedlar Films

Mica Products

Rigid Laminates

Prepregs & UD Tapes

Conductive Materials

Chemicals

Other Insulation Material
Composites
Prepregs & UD Prepregs

FRP & Rigid Laminates

FRP Components

Composite Tubes

Pultrusion Profiles
Flexible Base Materials
CFRP prepregs
For the production of more complex 3D components, such as C-arms, our wide range of prepreg materials provides an important basis. If needed, we are also happy to provide support when manufacturing components/assemblies.
Tedlar PVF Film
Cleanliness and hygiene to protect patients and medical staff is increasingly important. For this purpose, we can offer you Tedlar PVF Film from DuPont. In addition to chemical durability, they offer exceptional cleaning performance and minimise the growth of mould, mildew and bacteria.
CFRP tubes
The way we now use highly sensitive camera technology is now a vital process. We manufacture CFRP tubes with filament winding or prepreg winding technology for you.
Pultrusion profiles & plates for X-ray tables
Pultrusion profiles and CFRP sheets form an essential component in today's medical technology and, with their properties such as X-ray transparency, they are now indispensable.
Organosheets/ thermoplastic components
Our organosheets and the resulting components are used for the calibration of ventilators, amongst other items. Autoclavable up to max. 134°.
TEDLAR®PVF FILM
for use in the medical field
DuPont™ Tedlar® is a versatile film which is manufactured from a polyvinyl fluoride polymer. As an authorised distributor of DuPont since 1989, Krempel has many years of experience in using Tedlar® special laminates, particularly in the field of medicine.
In the health sector, there is a need to design spaces to ensure cleanliness and hygiene for the protection of patients and medical staff. DuPont™ Tedlar® PVF films protect surfaces which are used in environments with increased cleaning operations, because they are characterised by:
Outstanding chemical resistance

Proven, exceptional ease of cleaning

Minimisation of the growth of mould, mildew and bacteria

Longevity as an important factor for overall performance
The exceptional durability and cleanliness meet the high requirements in the healthcare sector and are used in:
Wall coverings

Door and window frames

HVAC (heating, ventilation and air conditioning)

Ceiling coverings

Furniture surfaces

Floor materials

Acoustic panels
Tedlar® PVF films are also suitable for wall coverings, roller blinds and patient chairs. In addition to this, Tedlar™ wall coverings are GREENGUARD Gold-certified, as they improve the air quality in indoor spaces.
Downloads
Healthcare Tedlar PVF Film
TEDLAR® PVF Film for healthcare applications