The legal requirements governing environmental protection are becoming more and more stringent, and along with challenging modern architecture, this means that profiles are required that not only meet official requirements, but that also meet the aesthetic needs of new buildings and renovation of old buildings.
Classic materials such as wood, aluminium and plastic profiles can be replaced by GFRP profiles, or combined with them in a specific way. As a result, energy efficiency, durability, robustness and economic viability can be increased.
WACOSIT® GFRP pultrusion profiles are suitable for:
Window frames

Door frames

Door thresholds

Sliding doors

Domed roof lights
WACOSIT® GFRP profiles will not corrode, and offer outstanding thermal insulation. WACOSIT® GFRP profiles are a pioneering product thanks to their durability and low energy consumption during manufacturing. They can also be easily recycled at the end of their service life.
Top quality, diverse and individual design options and low maintenance needs complement the product qualities of the profile solutions for window and door systems developed and manufactured by Krempel.
WACOSIT® GFRP pultrusion profiles for windows and doors from Krempel
You can trust us to deliver:
An extra long service life

Outstanding thermal insulation

Very good UV and weather resistance

High stiffness and mechanical load capacity

Corrosion and chemical resistance

Suitability for use in a broad temperature range

Extreme heat resistance

The same thermal expansion coefficient as glass

Improvement to the U value

Various design options for old buildings and new builds

A solution for certified passive house construction

Can be combined with classic material
WACOSIT® GFRP profiles for unlimited ideas
Now adding to a broad range of existing WACOSIT® GFRP profile solutions, Krempel has always been known for individual product developments tailored to specific customers.
Experienced engineers and technicians create the desired profile solution in close coordination and collaboration with customers. As WACOSIT® GFRP profiles can be combined with other materials, e.g. PUR foam and wood, this means that more sustainable solutions can be found.
The pultrusion process involving glass rovings, glass mats, glass fabric and glass fleece based on unsaturated polyester resins makes it easy to produce customised profile types, cross-sections, material properties and surfaces according to customer requirements.
The extensive colour palette and individually configurable designs with different surfaces and pattern varieties complement and complete this high-quality portfolio.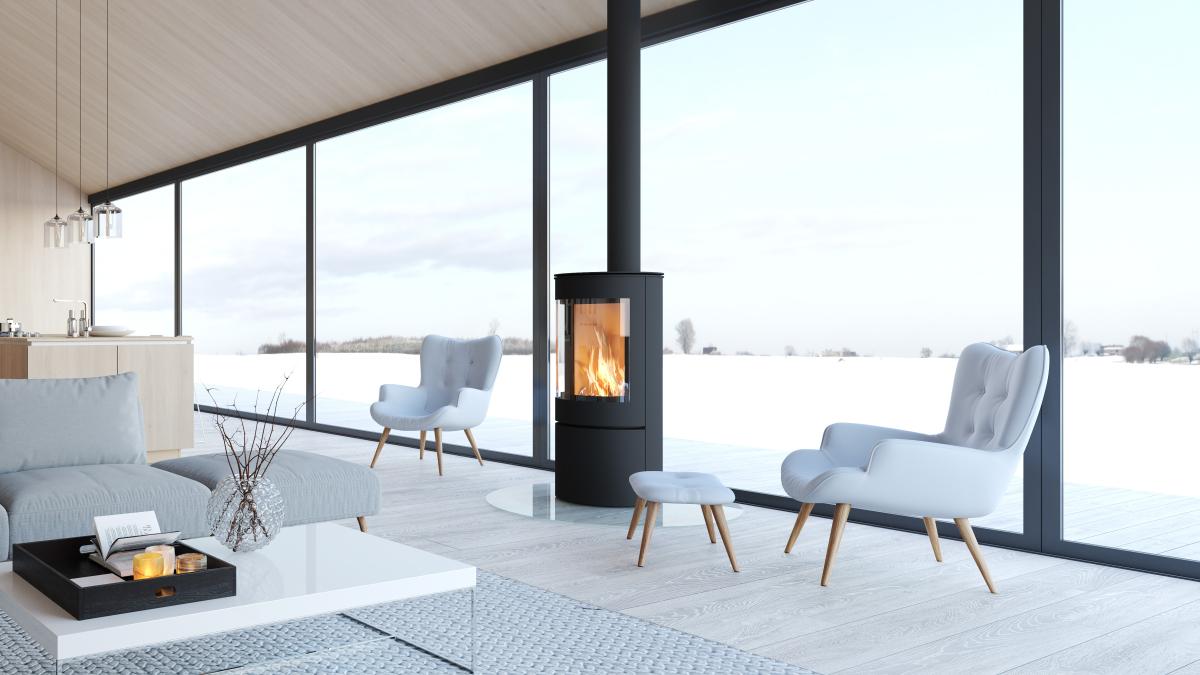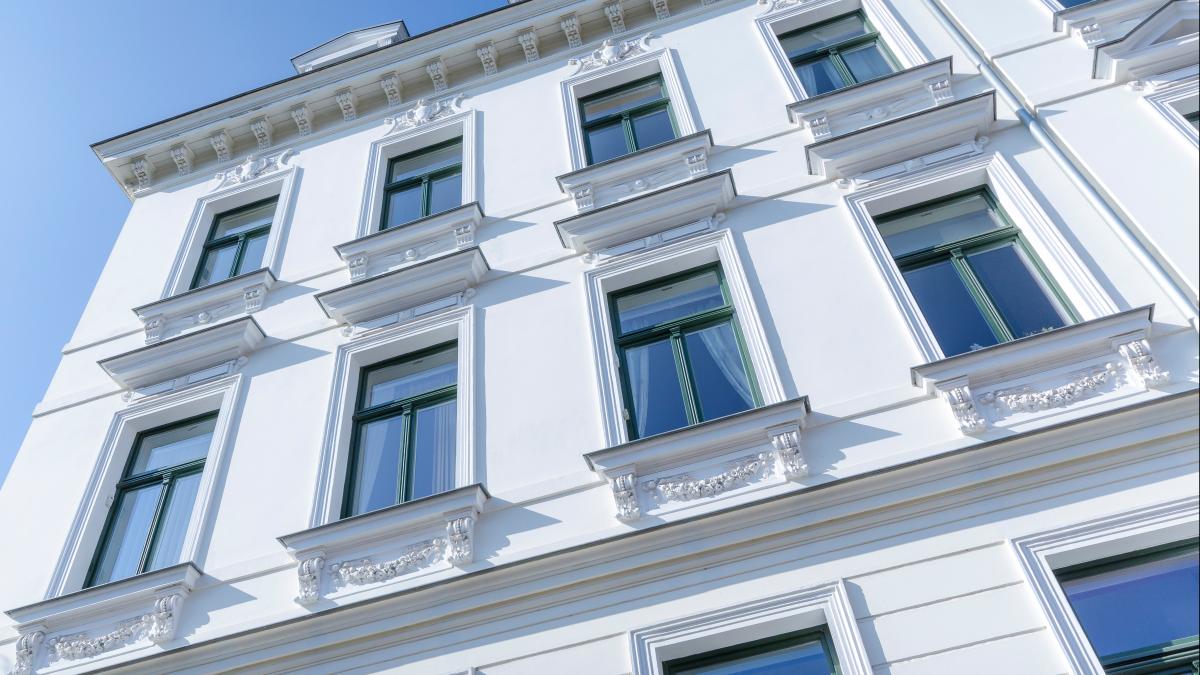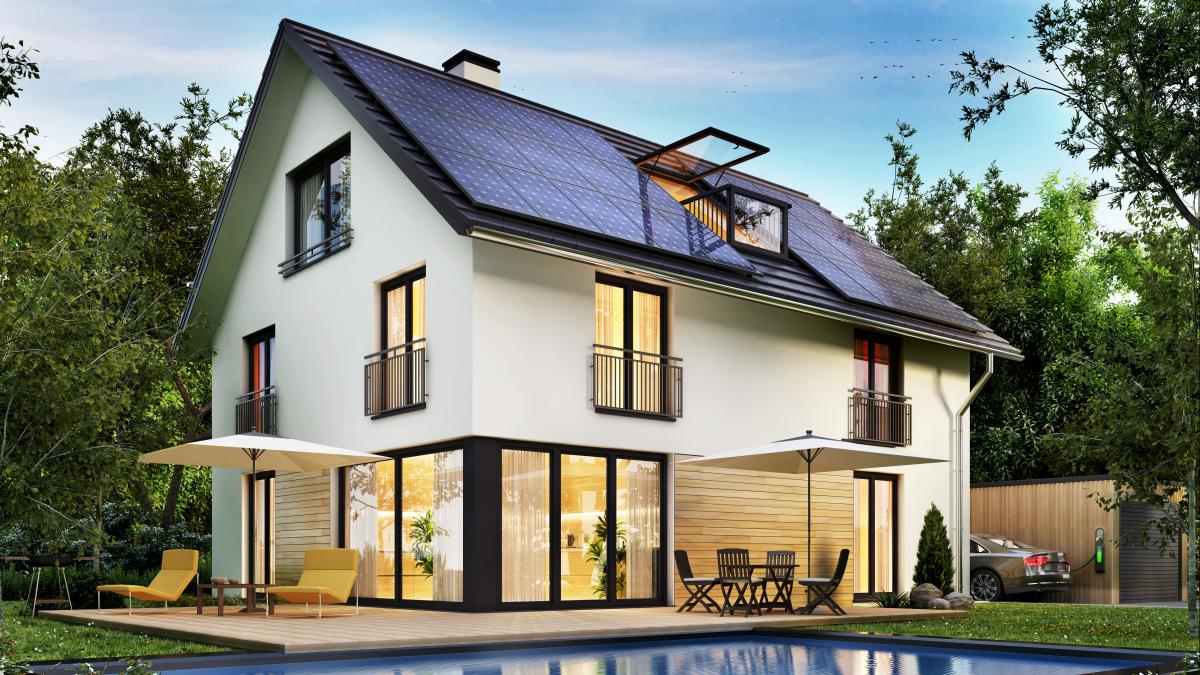 Downloads
GFK-Pultrusionsprofile WACOSIT® für Fenster und Türen
Energieeffizienz trifft Design