Our comprehensive range of materials meets the highest requirements, both in the exterior and in the interior, and especially in the heart of a vehicle: in the powertrain; whether classic combustion engine or alternative drive technologies; whether passenger car, racing vehicle, commercial or special vehicle, e-bike, agricultural or construction machinery.
E-mobility and climate protection have been on our minds for more than a decade. We can draw from our product portfolio for all alternative drive technologies, whether electric, hybrid, battery or fuel cell.
Our solutions for automotive
Surface insulating materials

Multi-layer insulating materials

Insulating films (Kapton® & Tedlar®)

Insulating paper (NOMEX®)

Fibre composites

Textile products

Customised components
We know what is important and support you in analysing your needs and selecting the suitable material, right up to the integrated system solution. Highest material quality is guaranteed thanks to various certifications, including IATF 16949.
We work with the big players on the world market, but we find challenging projects with small and medium-sized players at least as exciting. We accompany large-scale projects with confidence from the initial idea, through prototype construction and field testing, to series production. Time-to-market, lean production and energy efficiency are no foreign words for us, we support you with even the most ambitious goals.
We service medium- and long-term supply contracts at fair prices over the entire term. A corresponding risk analysis and the associated risk and project management are self-evident.
Materials for automotive applications from Krempel
You can have confidence in this:
Optimal material selection
Individual system solutions
All-round service
Certified quality
Best quality raw materials
Your partner for demanding premium applications
Our expertise in automotive
> 50 years
Conventional automotive applications
Reliable manufacturer of (insulating) materials
Starters
Generators
Auxiliary and boost drives
Electric steering
Wiper motors
Start-stop systems
Window regulators
Mirror and window heaters
Flat conductors for data transmission
Busbars for power distribution
> 10 years
Alternative drive technologies
Established development partner of OEM and Tier 1 suppliers
EV – Electric Vehicle
HEV - Hybrid Electric Vehicle
HEV / 48 V
BEV – Battery Electric Vehicle
FCEV – Fuell Cell Electric Vehicle
Innovation 800 volt technology
We drive the latest developments in e-mobility
We consistently transfer our know-how as a series supplier for low-voltage applications and our expertise in high-voltage applications to the still young 800-volt technology. 800-volt systems enable a range of several hundred kilometres to be charged within a few minutes. Long distances can thus be covered without long charging stops.
The electrical insulation system for voltages from 800 V to 1,000 V is exposed to enormous loads and must be designed to be even more efficient and safe. We offer 800-volt compatible insulation concepts with improved thermal conductivity, high partial discharge resistance, exceptional thermal, mechanical and electrical resistance.
Our wealth of experience
Reliable series supplier for the global automotive industry
Pioneer and innovation partner in the field of e-mobility
Development partner and first series experience in e-vehicles with 800-volt technology
Development partner for e-drives e.g. e-bikes, passenger cars and commercial vehicles
Development partner for GRP/CFRP components e.g. slit tubes applications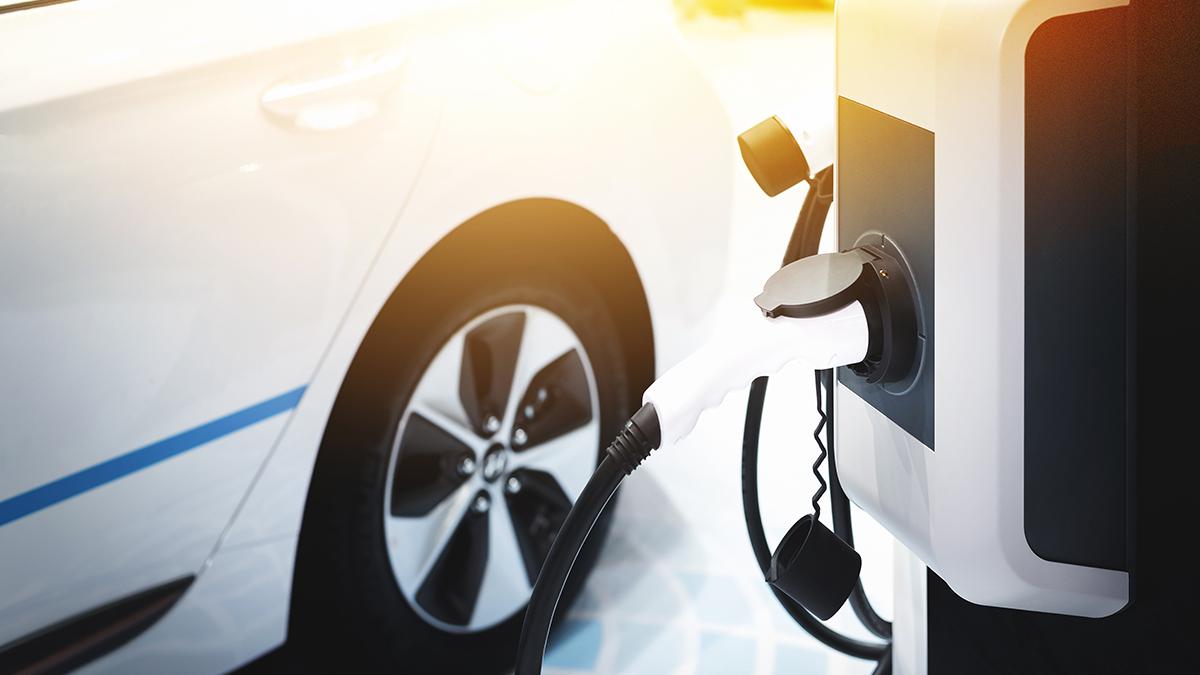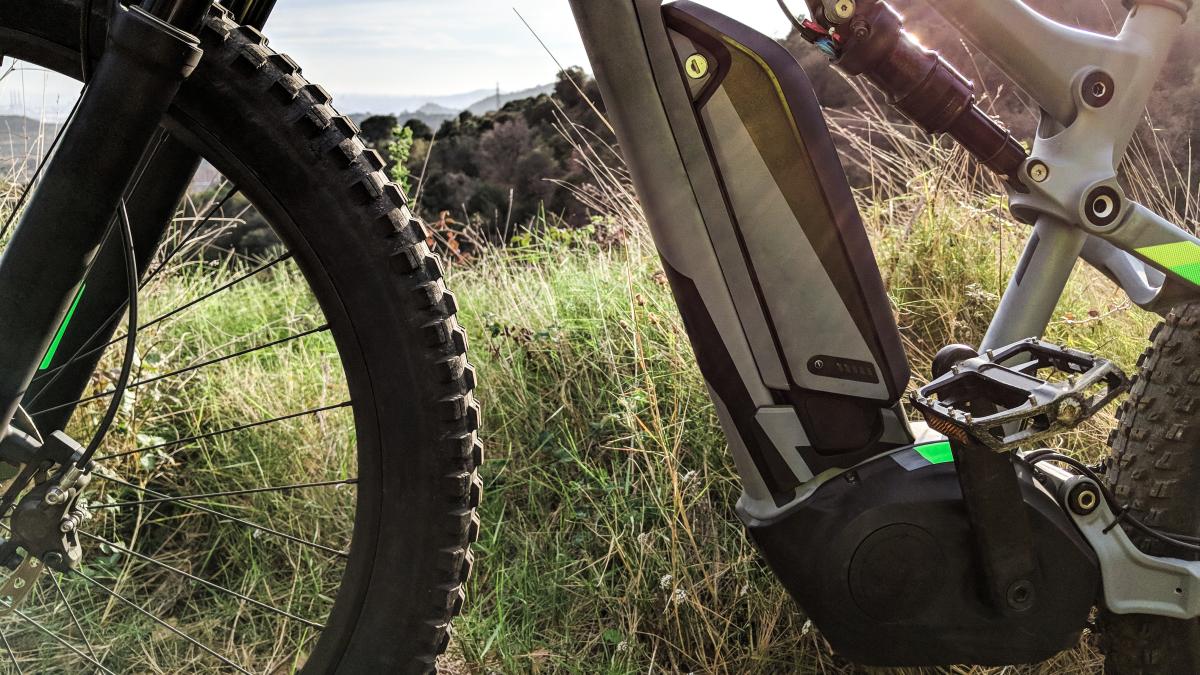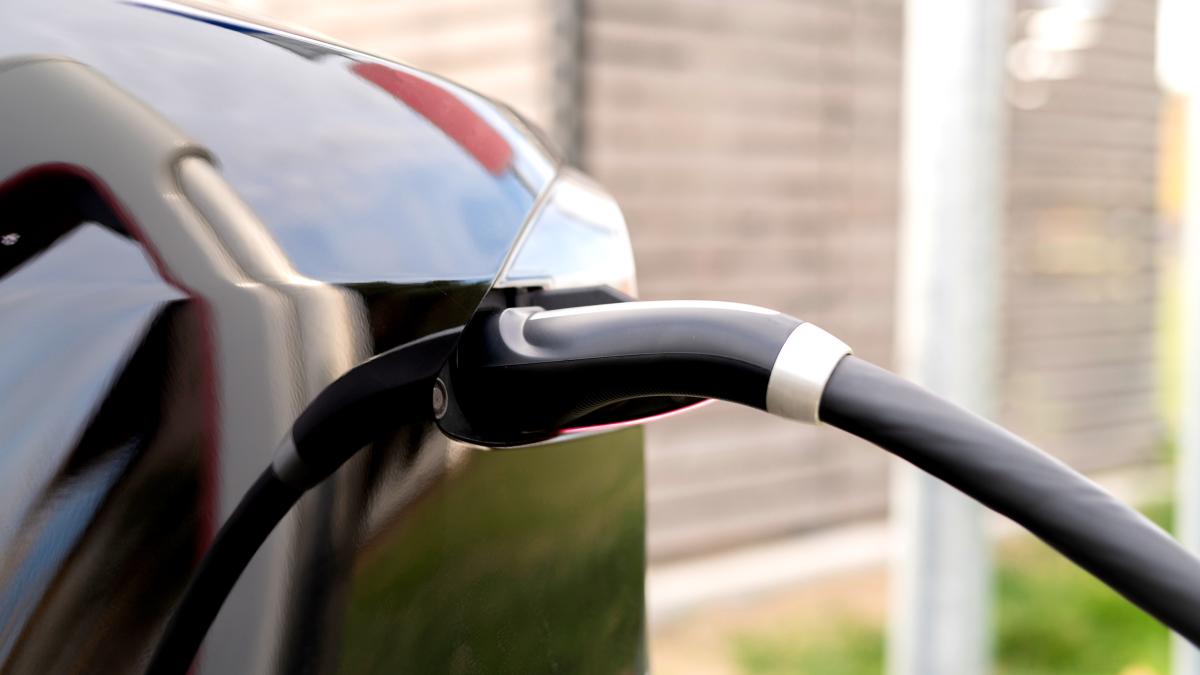 Downloads
E-Mobility
High-performance materials for electric vehicles